Empower your teams with self-service insight into what bets to make, what features and customer actions lead to outcomes and where to double down.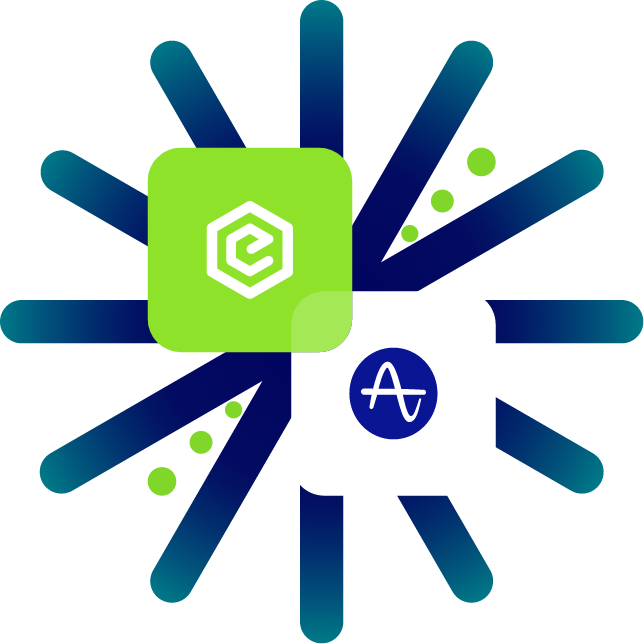 Amplitude is the analytics solution used by the most valuable companies and disruptive teams to understand and personalize their digital products, and optimize the business value of product innovation. It's the analytics solution built to meet the needs of modern product and growth teams, with real-time analytics, cross-platform tracking, powerful behavioral analytics and Enterprise-level security and customer support.
Thông qua quan hệ đối tác với Active Campaign, Ematic đảm bảo rằng các công ty đang có được thỏa thuận thuận lợi nhất, hỗ trợ trình bày demo, nguồn, tư vấn và cung cấp hỗ trợ kỹ thuật và chiến lược để đảm bảo áp dụng hiệu quả tối đa.
Amplitude analytics allow you to gain understanding, exploring, learning and predicting data in your digital products to support your business. Amplitude analytics enables you to explore:
• Behavioural data
• Tracking engagement data
• Monitoring for change in data performance
• Analyze digital journey from multiple devices
• Identify retention & conversion drivers
• Predict future outcomes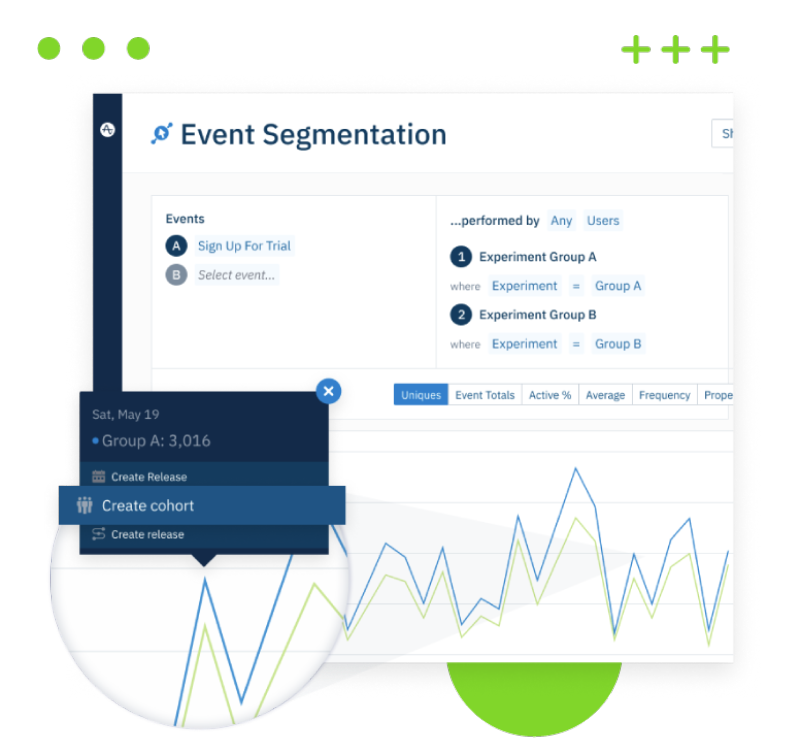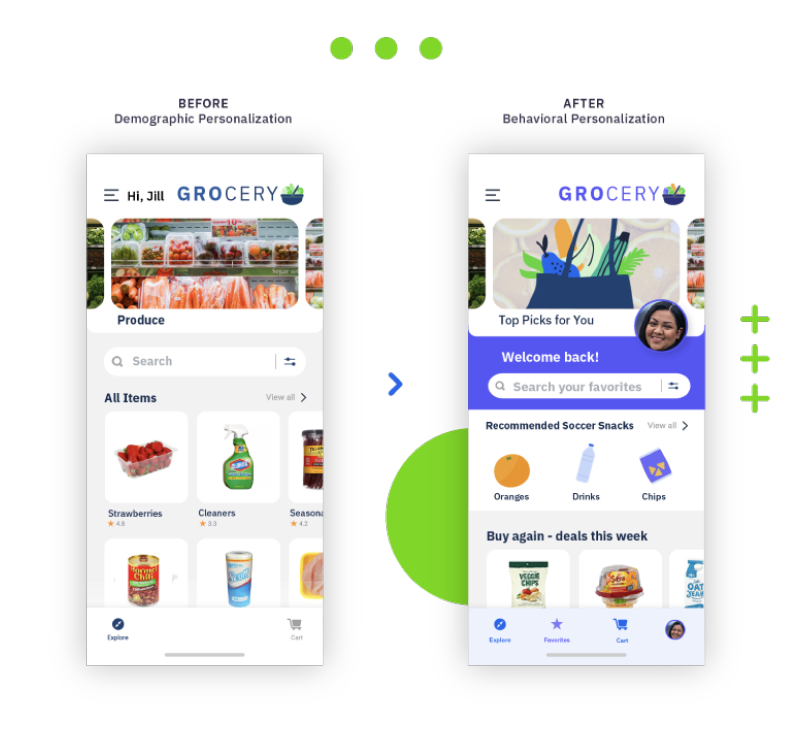 A recommendation engine that combines product analytics and automated machine learning that allow you to deliver one-on-one personalisation automatically.
A/B test experiments determine which version leaves a maximum impact on conversions, traffics and drives business metrics. This will allow you to find the right approach to grow your business and create a nicer user experience and functionality with end-to-end workflow.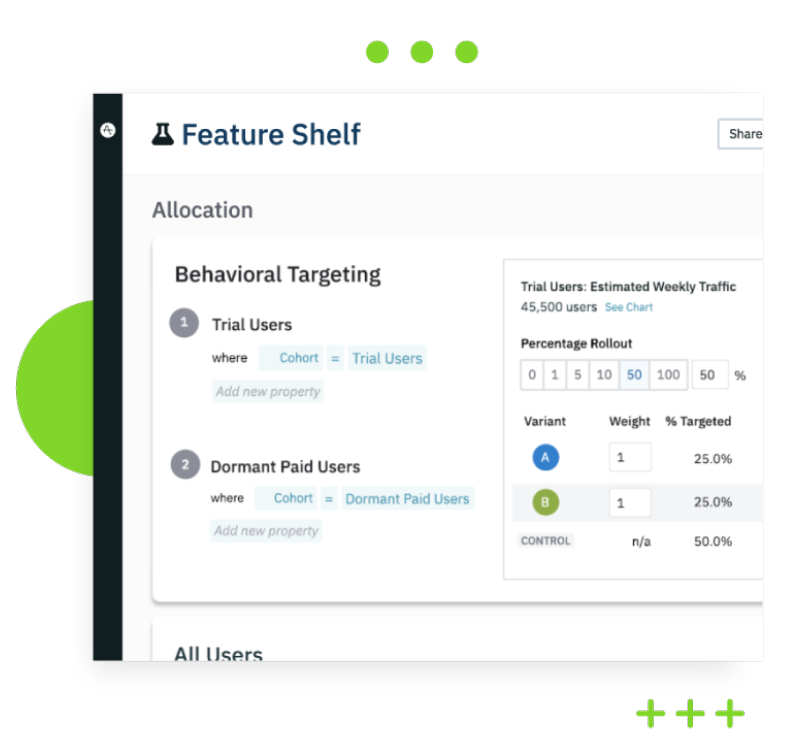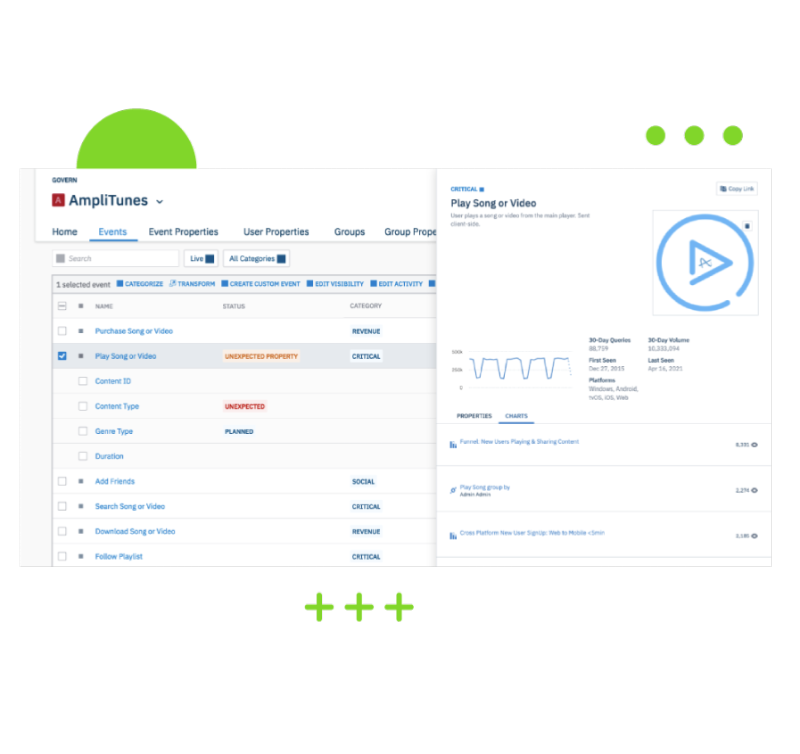 Implementing analytics tracking can help you to consider the long term consequences of your decision and minimize potential risk. Amplitude help to gather your data and make it available for others in your organization. This will help you to amplify your team with relevant and reliable data.
Amplitude can easily integrate into hundreds of SaaS platforms, data warehouses and cloud apps.

Need help with exploring Amplitude?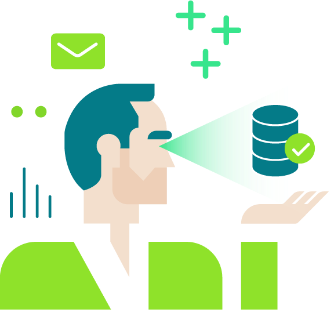 Demo nền tảng
We can help to arrange a platform demo with Sisense.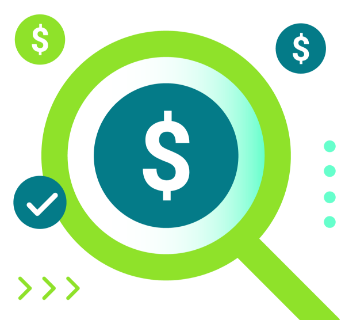 Giúp bạn có được thỏa thuận tốt nhất
Là đối tác của Segment, Ematic sẽ hỗ trợ đàm phán về giá cả cũng như các điều khoản có lợi nhất cho doanh nghiệp của bạn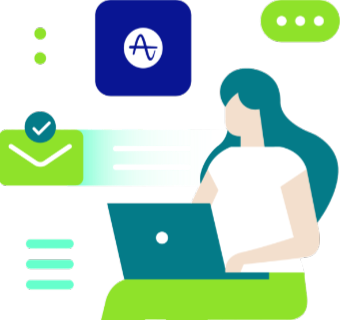 Giúp bạn sử dụng hiệu quả
Từ việc cài đặt tài khoản đến việc đào tạo, Ematic đảm bảo đội ngũ của bạn sẽ nắm vững các thao tác để sử dụng nền tảng hiệu quả nhất.