Ematic can help to navigate and connect you with the right technology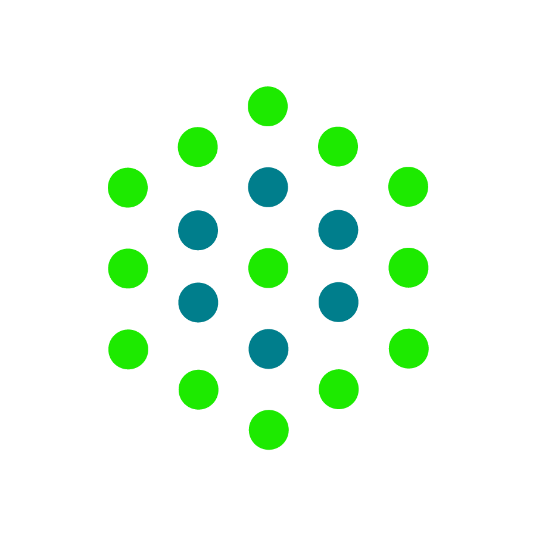 Become an Ematic Solutions Partner
Join the most exciting and powerful Martech Ecosystem in Asia.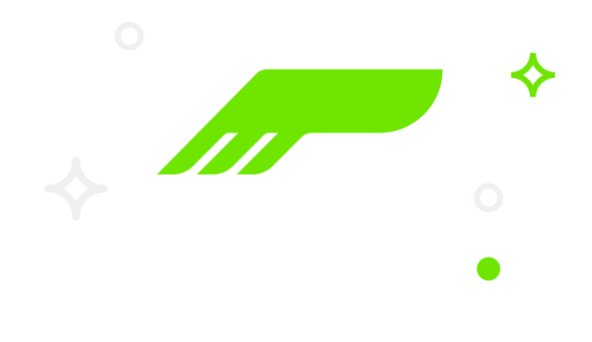 Klaviyo is the world's leading marketing software that is built for online merchants and eCommerce brands of any size.



Mailchimp is the industry-standard email sending platform that empowers SMEs to sell online better.



Campaign Monitor is a premium email marketing solution that allows entrepreneurs at growing businesses to send beautiful and relevant newsletters.




Iterable is a cross-channel platform that powers unified customer experiences and empowers marketers to create, optimize and measure every interaction throughout the customer journey.



OneSignal is an omnichannel customer engagement platform, powering mobile + web push, email, SMS & in-app messages.




Motionable creates customized video ad at scale and optimized for every ad placement across different platforms.




Email marketing, marketing automation, and CRM tools you need to create incredible customer experiences.



Self-service insight into what bets to make, what features and customer actions lead to outcomes and where to double down.