Become an Ematic Solutions Partner
Join the most exciting and powerful Martech Ecosystem in Asia.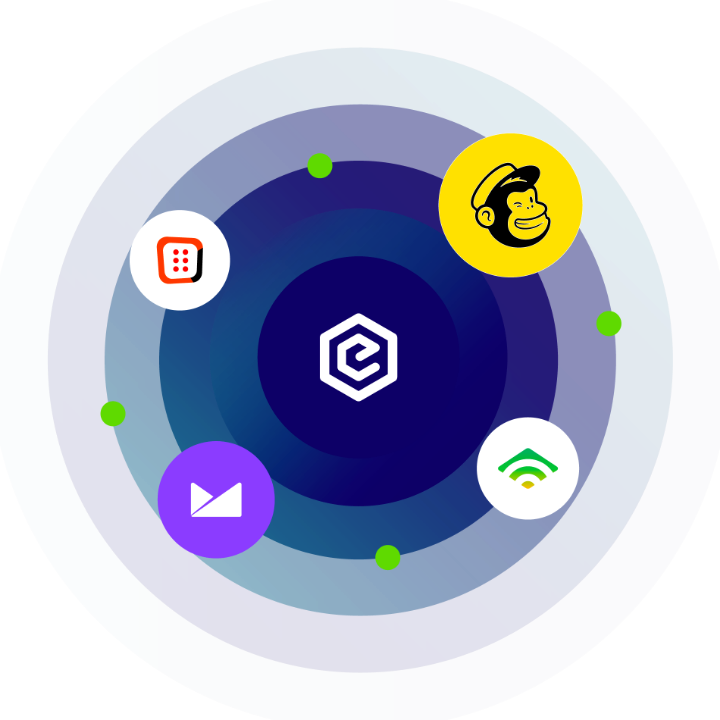 Why Partner with Ematic Solutions?

We have a strong presence in South East Asia with 200+ digital experts available in 11 locations across the globe.

We are always looking for new and better solutions that can better fit our customer's needs.

Our expertise is in providing technical, tactical, and strategy help for marketers.

You will have access to our ever-growing customer base via Ematic Marketplace.
We work with all business sizes from SME to large enterprise in various types of industries including, but not limited to:
• eCommerce / Retail
• Media
• Travel & Hospitality
•  Food & Beverage
•  Finance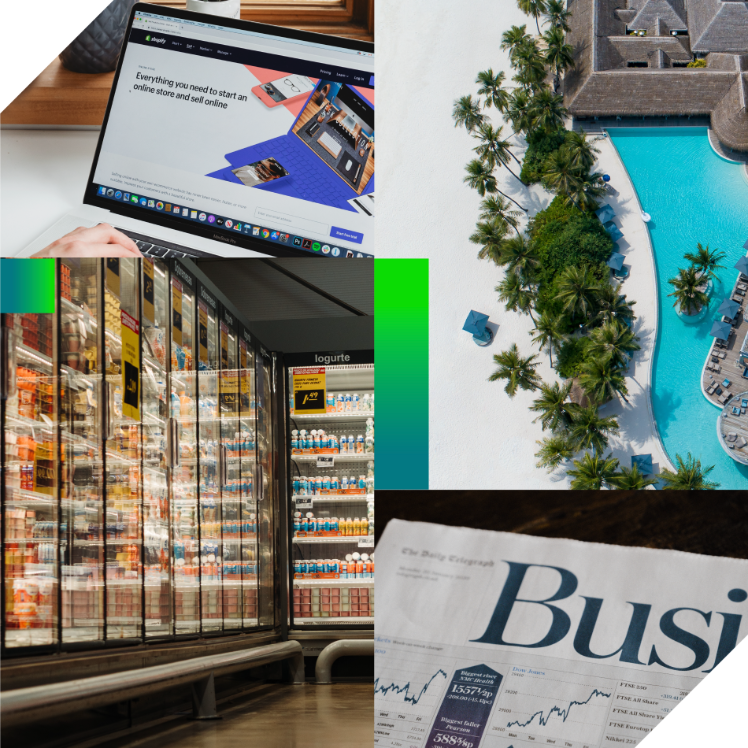 Partner Programs for Everyone
Affiliate / Referral Partner
Revenue-sharing model. Ematic to bring the lead and Partner to scope, close, and contract directly with the customer with some support from Ematic for the coordination during the sale.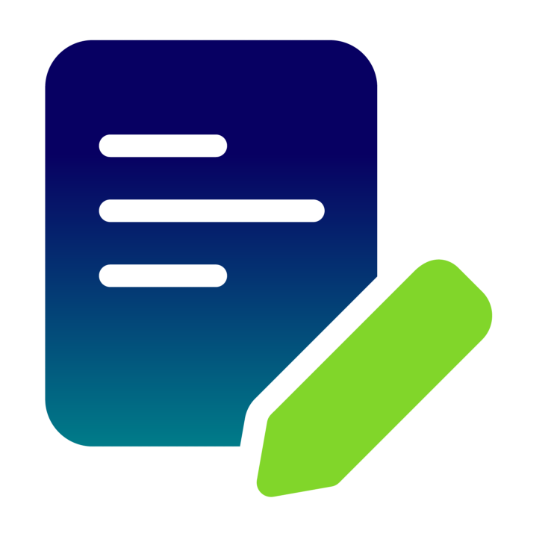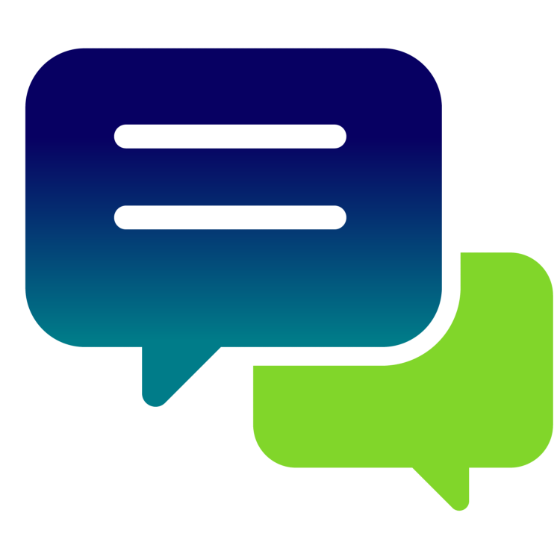 Resale / Wholesale Partner
Ematic will do the heavy lifting, engage with the customer directly and manage the relationship ongoingly.
Ematic to provide technical, execution, and strategy support for Partner's customer locally.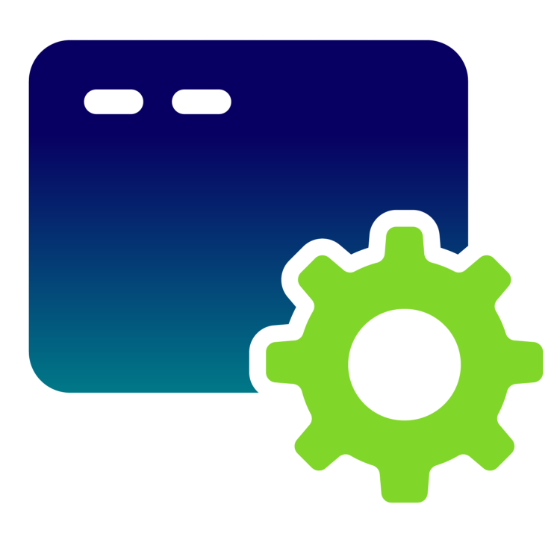 Can't find the partner program that work for you?
Tell us how you'd want to partner and our Partnerships team will evaluate the proposal.