Coming to Asia? Start with
Explore an array of partnership possibilities to
i ubrzajte marketing strategiju u Aziji.
Explore an array of partnership possibilities to accelerate your go-to-market strategy in Asia.

Off Hours Technical Support
Ematic Solutions has the domain expertise to ensure your customers get real help at all hours of the day and night. We strive for customer support excellence with marketing technology specialists working in Europe and the Asia Pacific.
Our team is unique in understanding digital and marketing technology because of our extensive global partner network. You can't risk your brand to an outsourced firm that doesn't understand your technology.
• Phone Support
Answer phone calls to provide first-line support.
• Online/Chat
Respond to chat/email requests to guide
and provide technical solutions.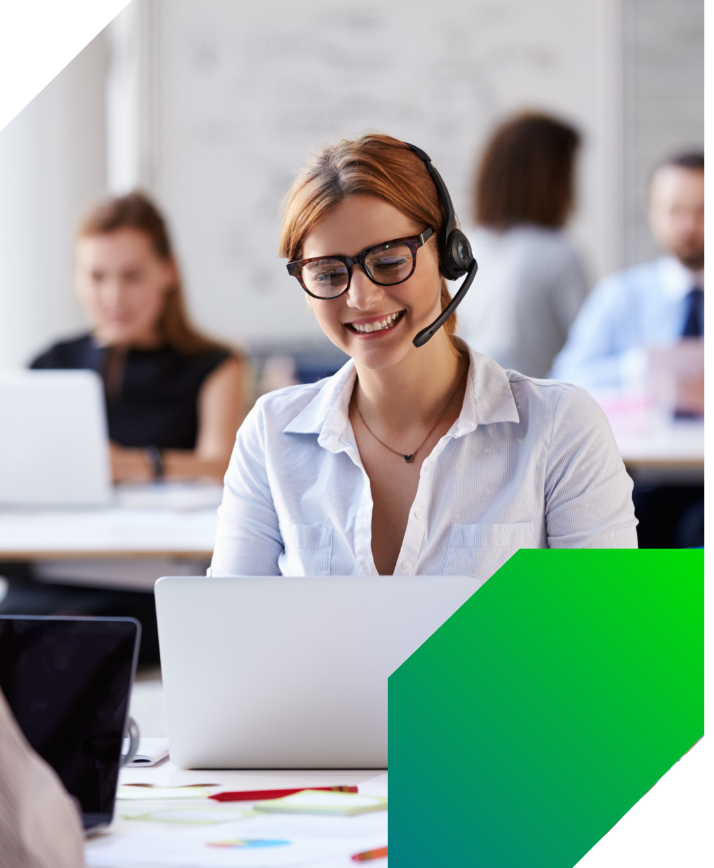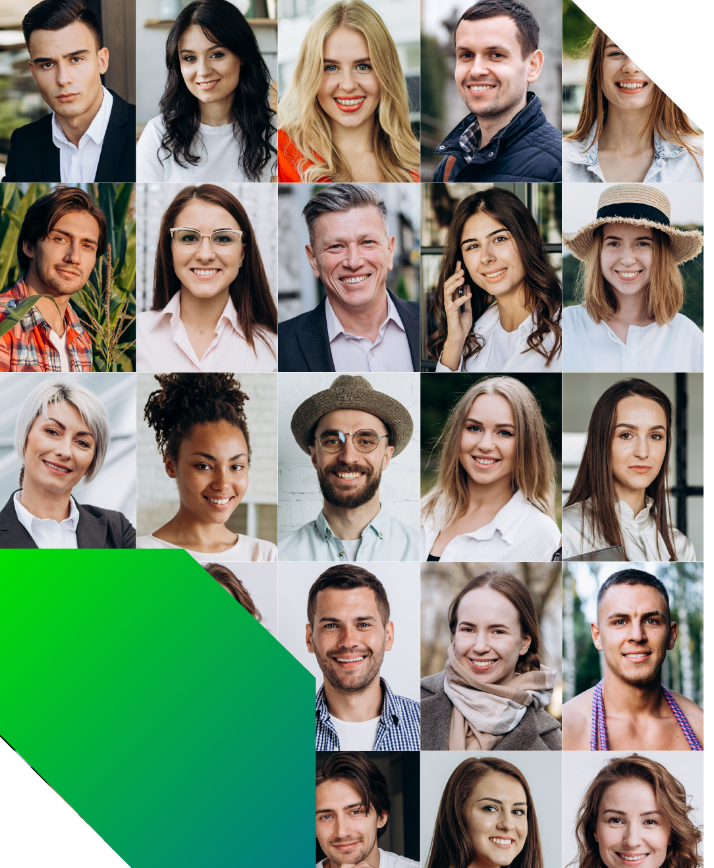 Ematic Solutions provide a complete solution to hire top digital marketing and marketing technology talents for companies looking to enter Southeast Asia via our extensive network and strong presence with nine local offices across the region.
• Source the best talents based on requirements.
• Consult on prerequisites.
• Manage payroll and the talents locally.
Digital Marketing Service
Ematic Solutions consult the Go-To-Market and work with our digital agency sister company, Elixus Agency, to perform a marketing push for the company's brand. Our local footprint and deep knowledge of the Southeast Asia market allow us to plan and execute strategies that drive actual business results.
• Performance Marketing
• Social Media Marketing
• SEO & Website Design
• Motion Design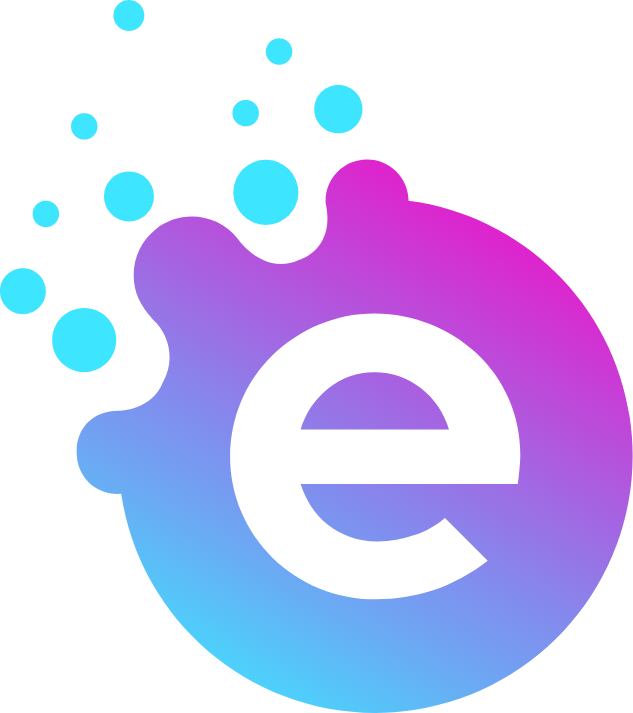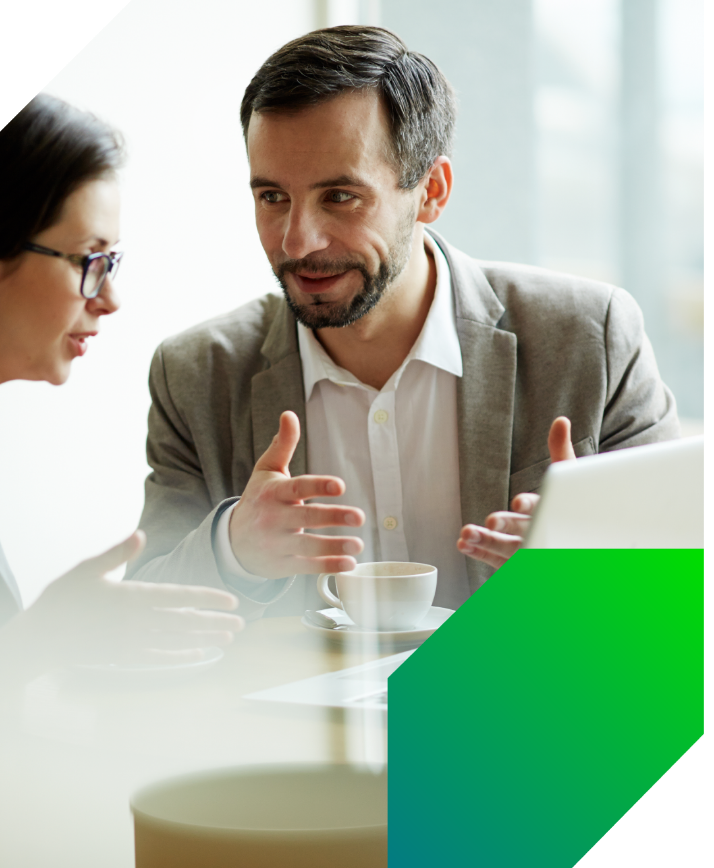 Ematic Solutions enable companies to generate leads by activating a Sales Operations and BDR to perform outreach to our pool of networks in Southeast Asia.
• Sales Operations Service
Contact discovery and data management.
• Outbound Service
Sales outreach to potential customers.
Please fill out our form, and we'll get in touch shortly